Since 1985, Agri Business Finance has provided a convenient source of crop financing for customers. They've helped farmers and their input suppliers alike by providing farmers with financing solutions at competitive rates. Ultimately, Agri Business Finance continues to provide producers with the opportunity to increase sales and manage receivables better and to create enhanced seasonal cash flow.
With a distinctive and simplified financing process, customers deal directly with Agri Business Finance employees on a one-on-one basis. Unique to Agri Business Finance is its ability to interact more directly and personally than many banks can or are willing to.
Agri Business Finance has built farmer financing programs that create value to the agronomy dealers they partner with as well. They provide them with a competitive farmer financing program and assist in the management of risk associated with extended accounts receivable.
As a member of the KOVA Ag Team, Agri Business Finance is uniquely positioned to help the grower reap the rewards of dealing with several different entities that impact their operation. These KOVA Ag Team member companies provide alternate solutions for producers that appropriately apply to their financing needs. In addition, each of these other business units embodies the trust and integrity that makes Agri Business Finance a financial provider of choice.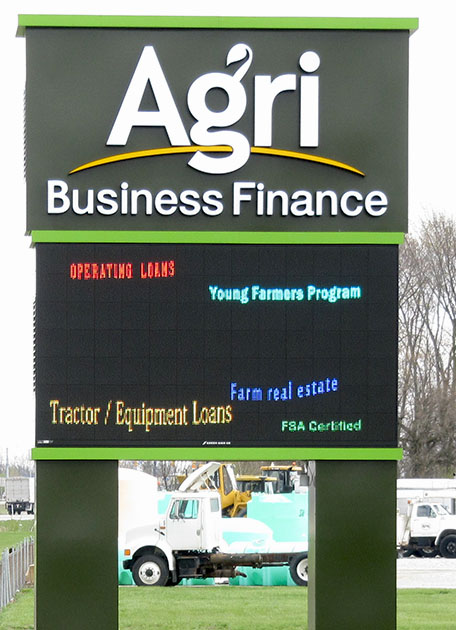 "Our process is simpler and personalized, and that's value to our customers."
-Paul Barnard, General Manager