Where To Find Us
See below for more information on local offices. Please note that our loan officers are able to travel to you for your convenience.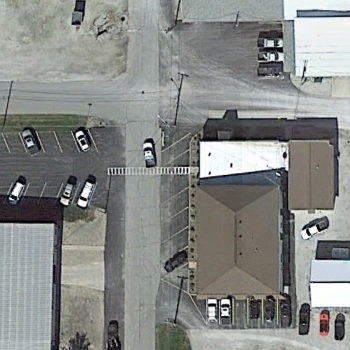 Greensburg, Indiana
1330 N Anderson St.
Greensburg, IN 47240
---
Phone: 812-663-5283
Toll Free: 800-346-1569
Directions: Greensburg, IN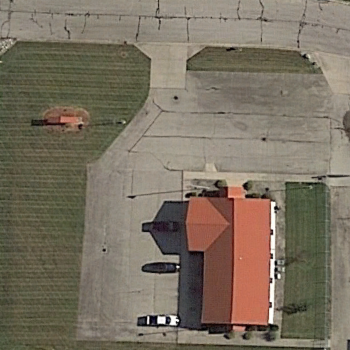 St. Paris, Ohio
11921 Wick Court
St. Paris, OH 43072
---
Phone: 937-663-0186
Directions: St. Paris, OH
Our coverage across the Midwest.
Our loan officers offer experience and knowledge throughout the Midwest.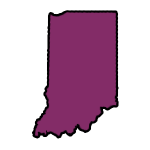 Indiana
Counties Served: All
Office Location: Greensburg, IN
Contact Phone: 812-663-5283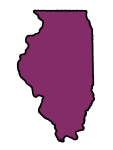 Illinois
Counties Served: Call for inquiry
Office Location: Greensburg, IN
Contact Phone: 812-663-5283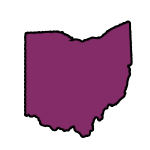 Ohio
Counties Served: All
Office Location: St. Paris, OH
Contact Phone: 937-663-0186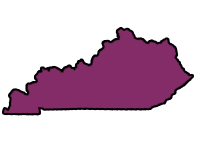 Kentucky
Counties Served: Call for inquiry
Office Location: Greensburg, IN
Contact Phone: 812-663-5283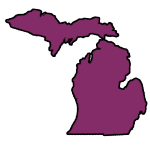 Michigan
Counties Served: Call for inquiry
Office Location: St. Paris, OH
Contact Phone: 937-663-0186